Welcome!
We charter professionally crewed, luxury yachts throughout the Caribbean from the British Virgin Islands (BVI) to the Grenadines!
Clients Say
Great quality and attention to details. Great work!
Super nice TTop! Great shade all around.
Very Professional and Awesome Amazing Work…These are the Best Guys in Town, Hands Down!!!
Love the new top and backrest! These guys are top-notch! Thanks, guys!
Hiring a Skipper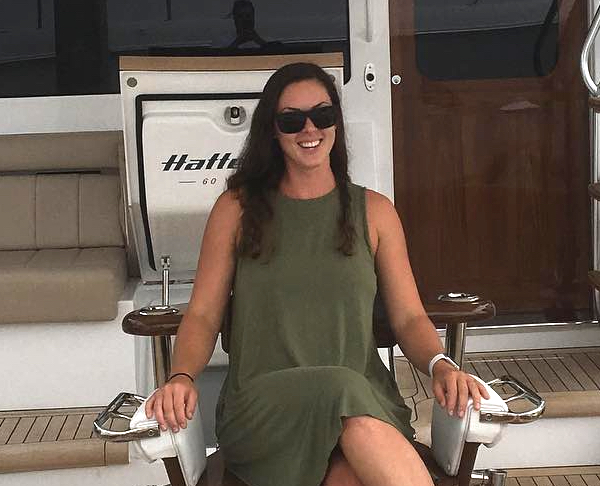 Lorem est curabitur feugiat vestibulum nunc, consectetuer etiam facilisis consequat sit ligula. Tempor est luctus arcu metus. Tellus turpis nulla luctus malesuada, pellentesque libero integer, ipsum ut elementum sapien id placerat aliquam, quisque in, aenean nulla id. Posuere nulla luctus…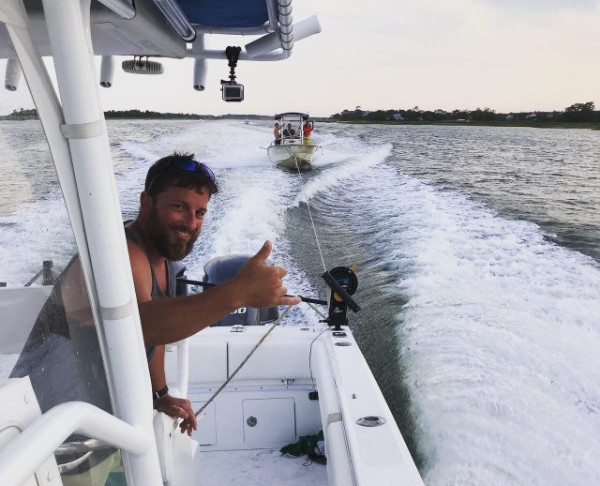 The driving force behind Freedom Marine & Industrial is Joshua Gore. He is a native North Carolinian, raised in Wilmington and graduated from ?? High School in 200?. Josh worked for years in the family marine business where he ……..…
Interested in Chartering
Your Yacht?
If you're already an Oyster yacht owner and considering offering it for charter please contact our Manager to discuss making the most of this valuable opportunity.