CONTACT US TODAY 910-769-5408
WE OFFER THE FOLLOWING SERVICES
Marine Services & Fabrication
We offer design, fabrication, repair and installation of high-end speciality and custom T-Tops, Leaning Posts, Truck Racks and much more!

Clients Say
Great quality and attention to details. Great work!
Super nice TTop! Great shade all around.
Very Professional and Awesome Amazing Work…These are the Best Guys in Town, Hands Down!!!
Love the new top and backrest! These guys are top-notch! Thanks, guys!
The Crew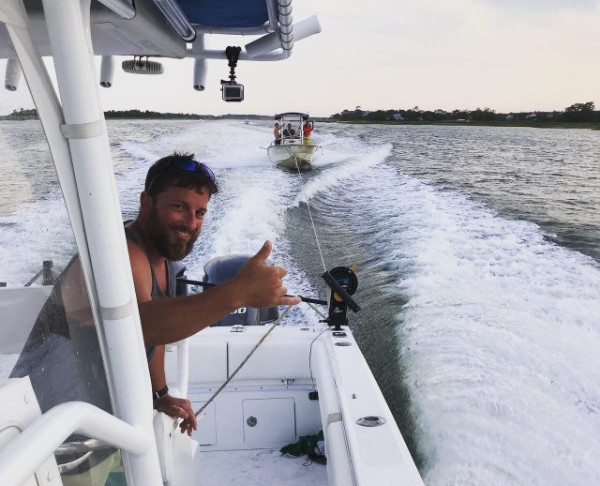 The driving force behind Freedom Marine & Industrial is Joshua Gore. He is a native North Carolinian, raised in Wilmington and graduated from ?? High School in 200?. Josh worked for years in the family marine business where he ……..…
Interested in Custom
Marine Fabrication?